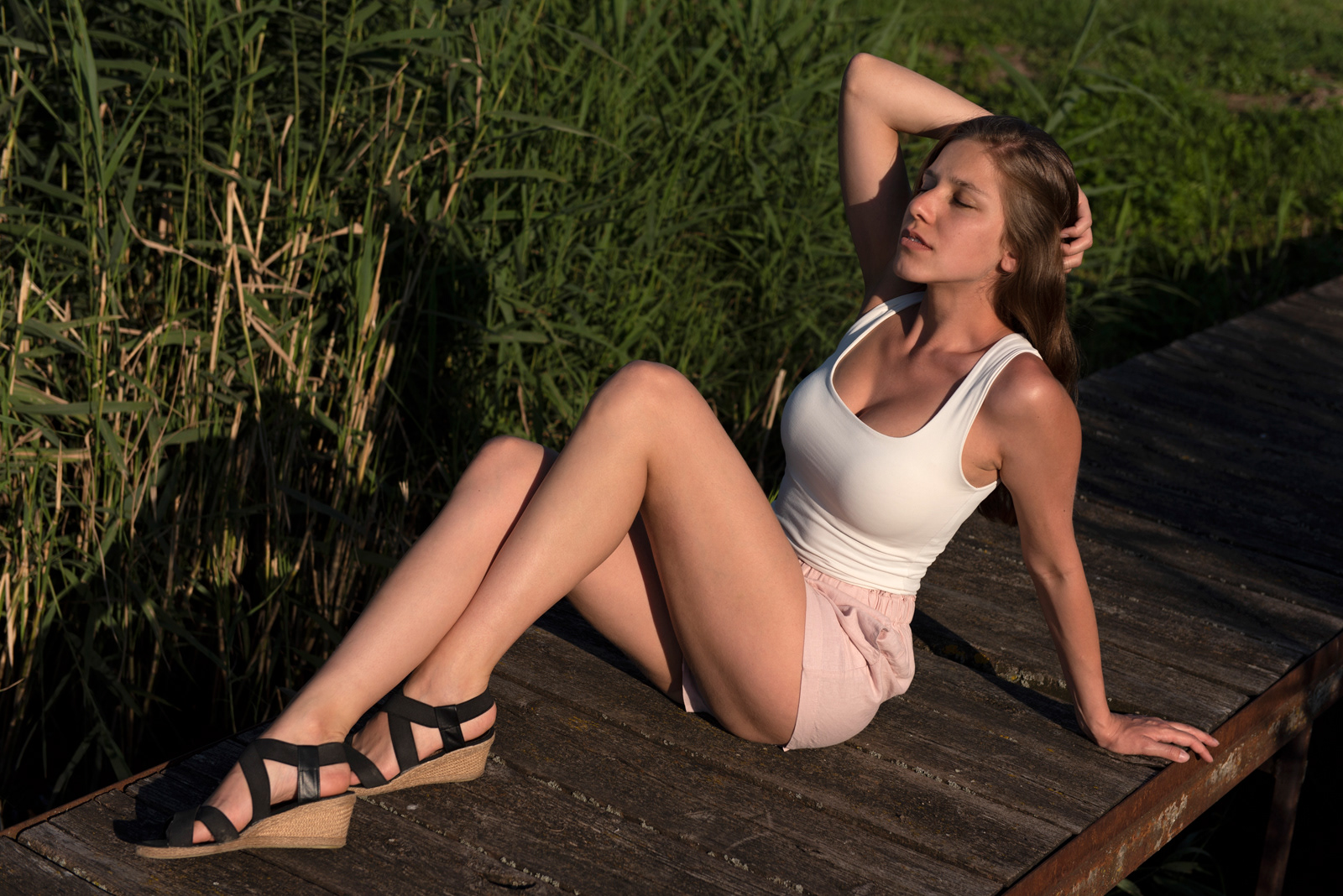 Modell és divatfotók Pannonhalmán.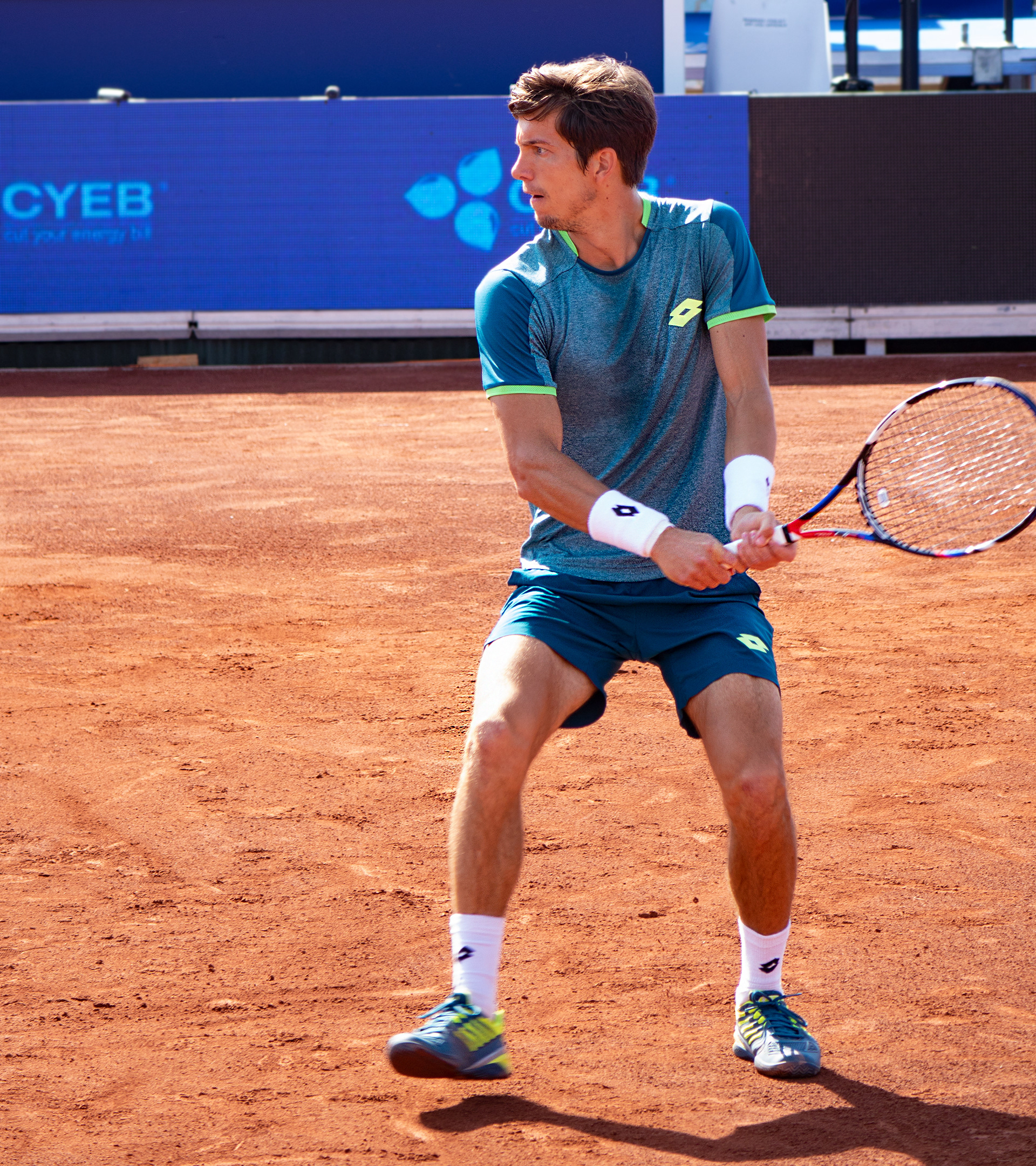 Aljaz Bedene Slovenian tennis player in action. ATP250 Budapest Gasprom Open 2018. Captured by Sony RX-10 just for fun.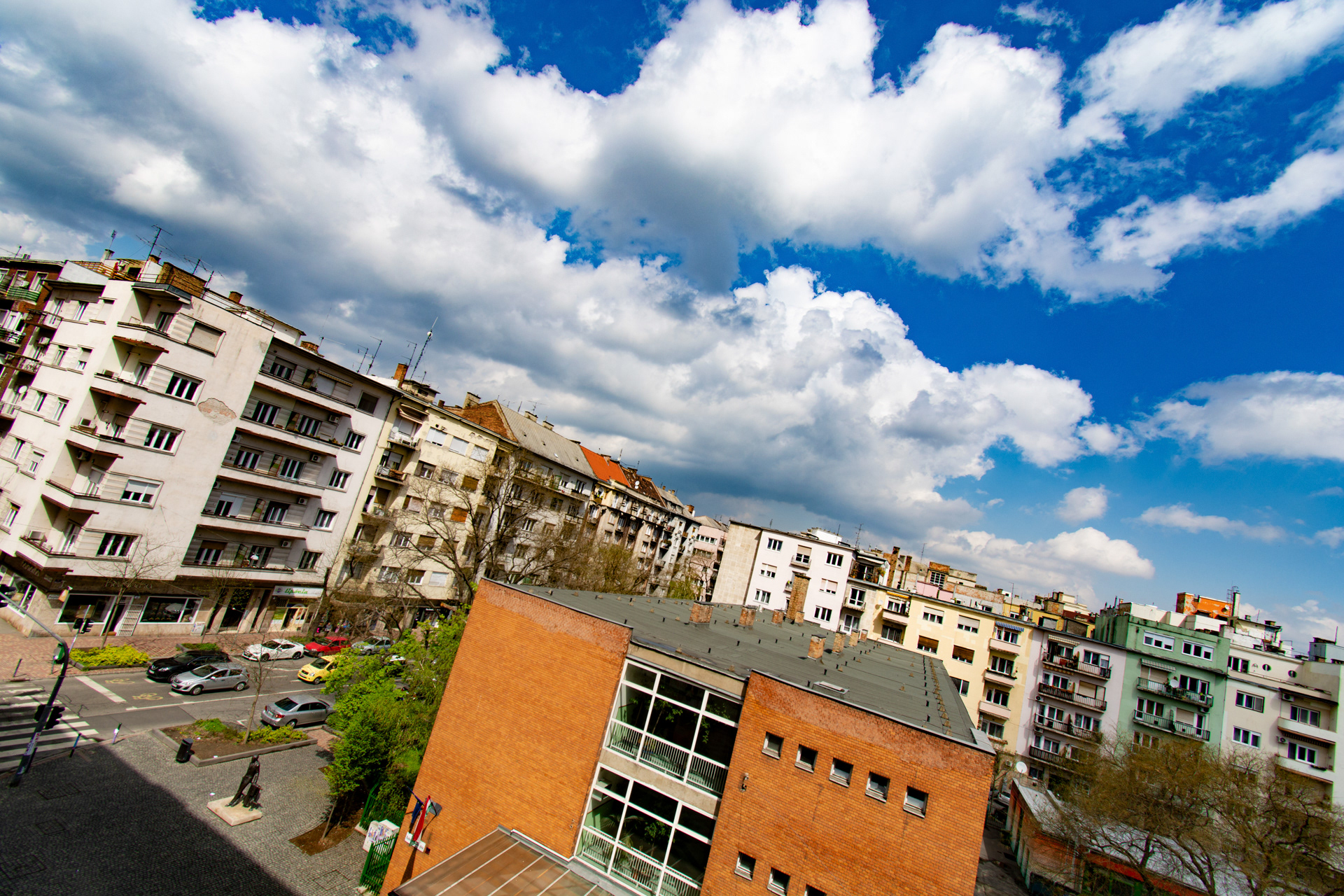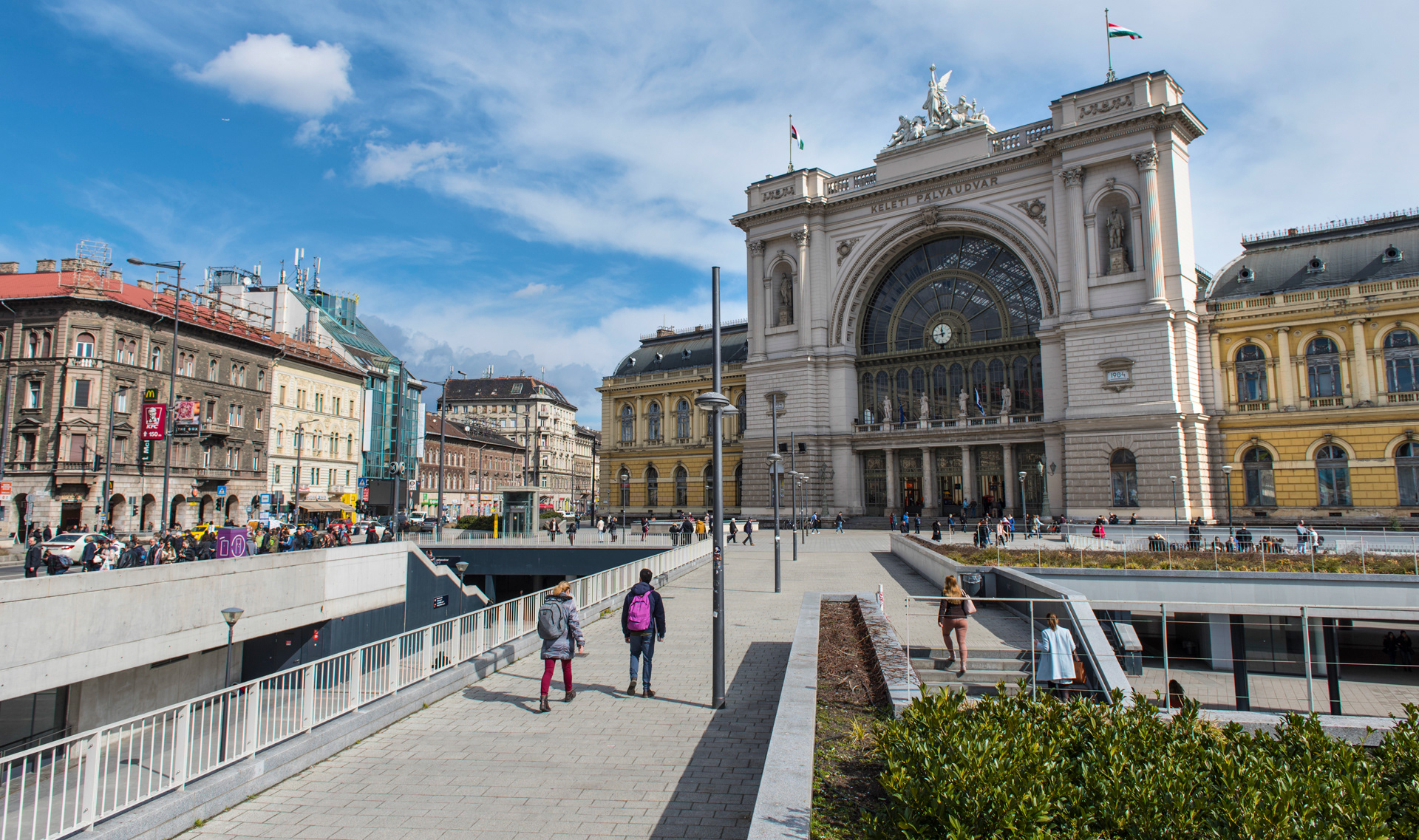 Family photo shoot in Budapest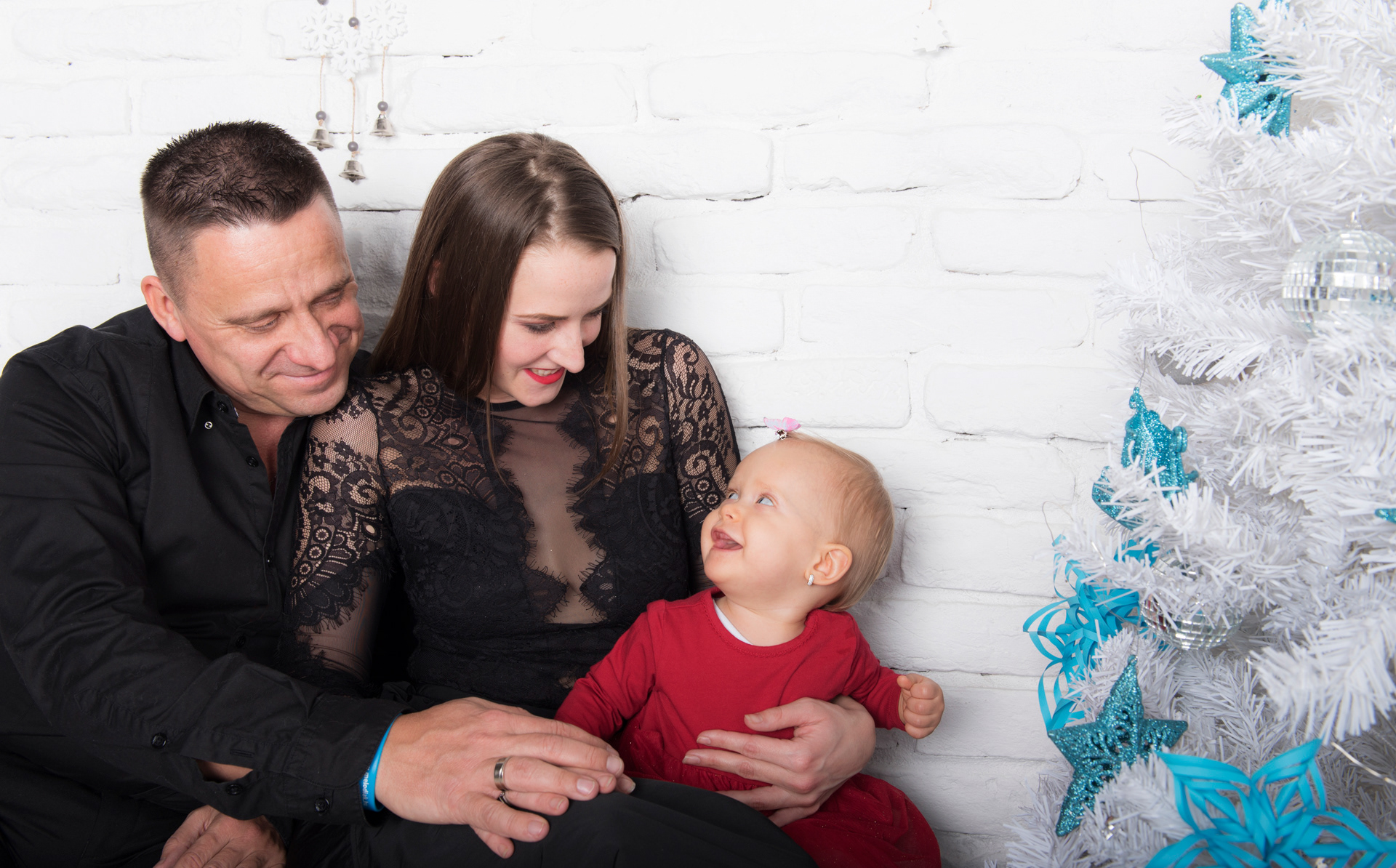 Portrait photo shoot at the dentist's office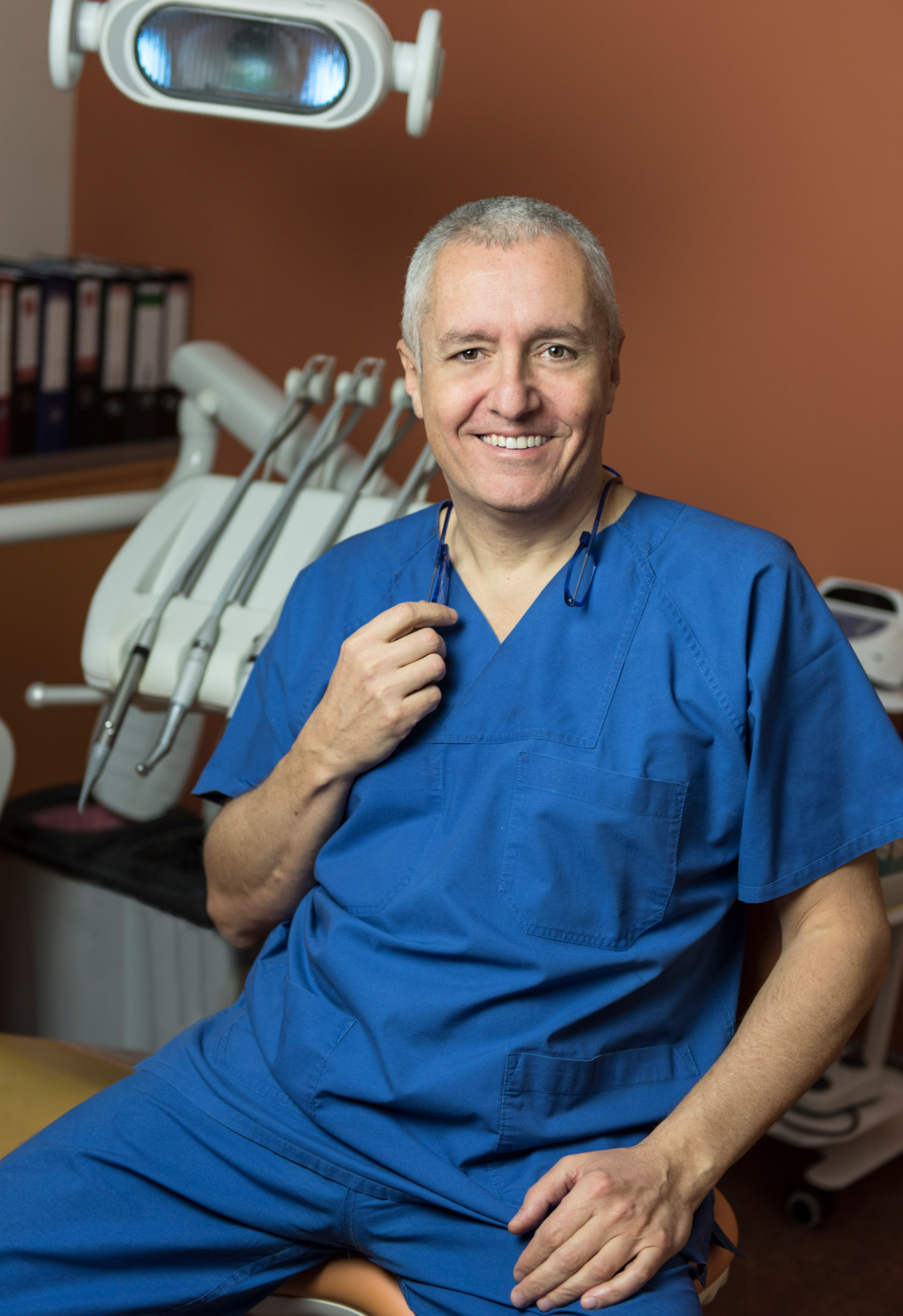 Food photo shoot in VígMolnár Csárda, Csopak
Csopak is a small city situated on the lakeside of Balaton. I took photos of the festive menu in the restaurant, plus a couple of portraits of the chef. This place is a roadhouse restaurant and the kitchen meets the highest standards of Hungary with friendly staff and experienced chef.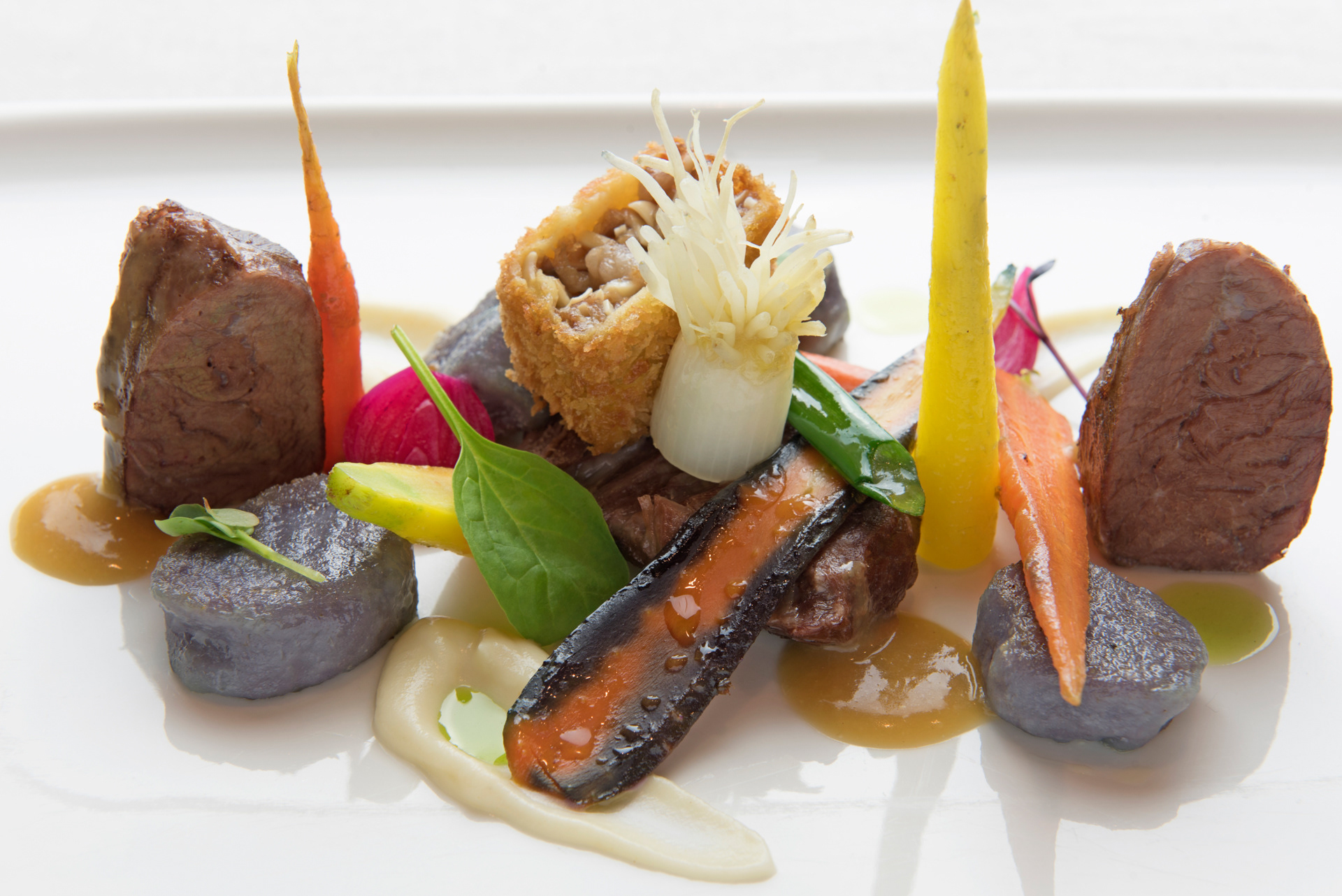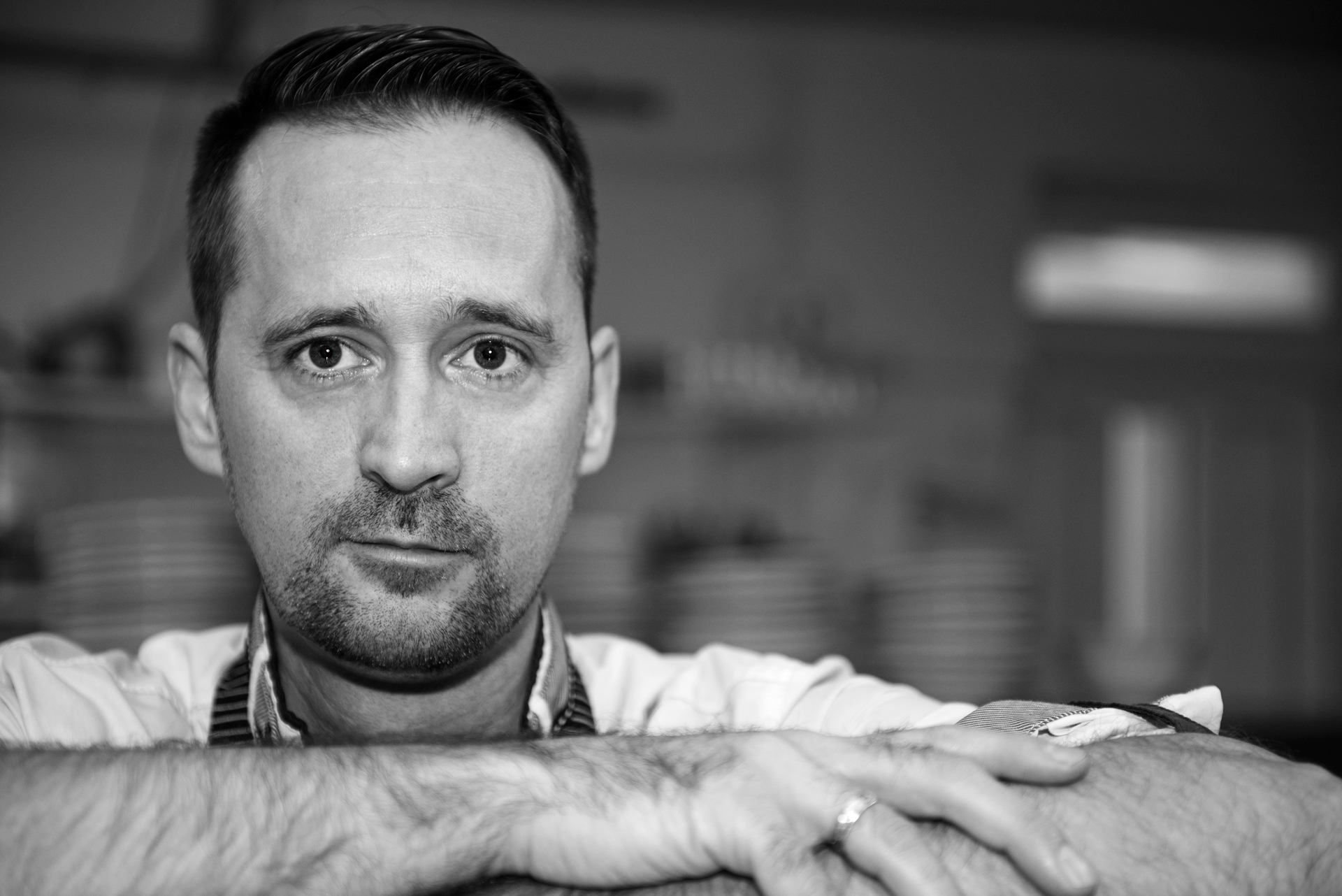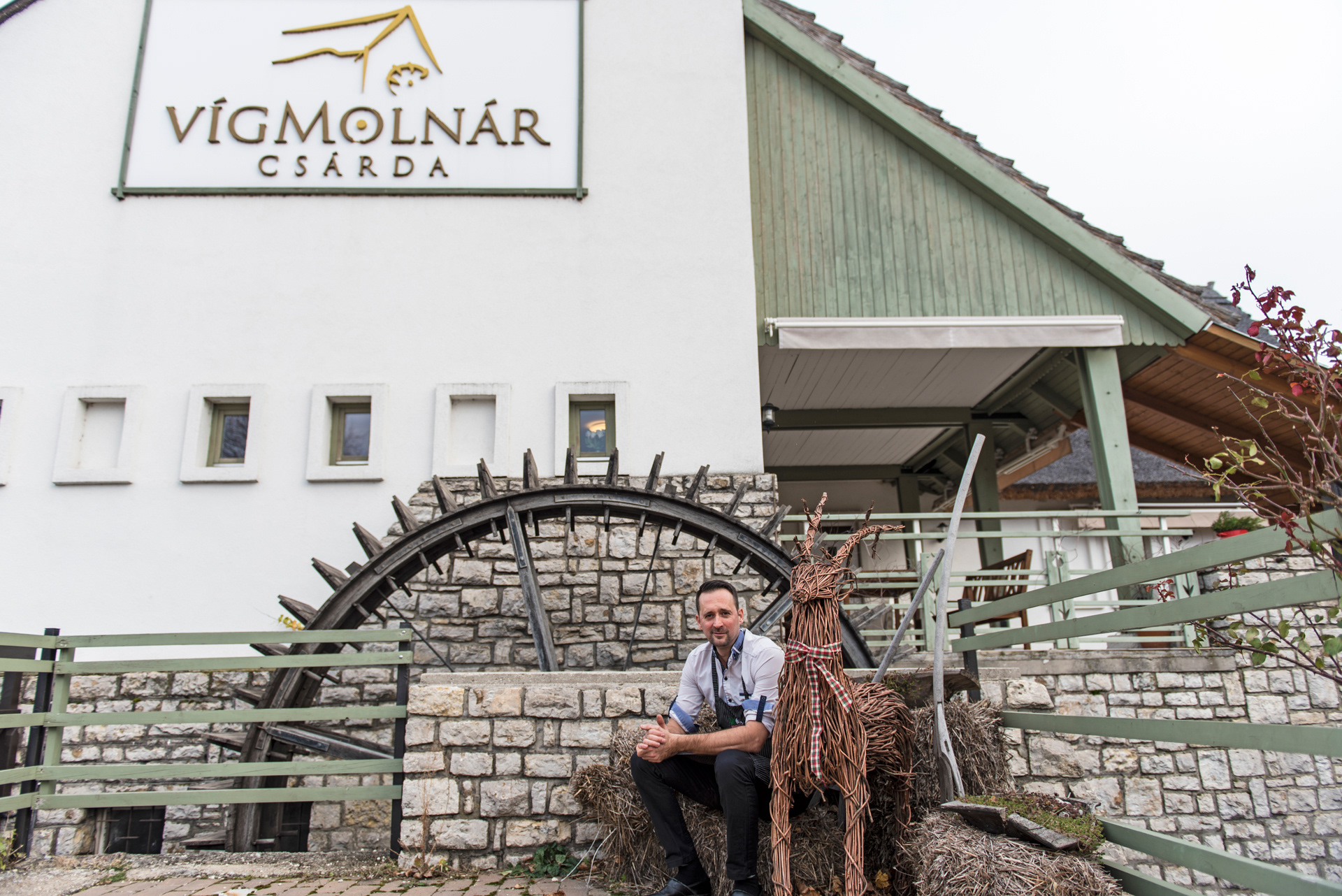 Fashion shoot by the Danube river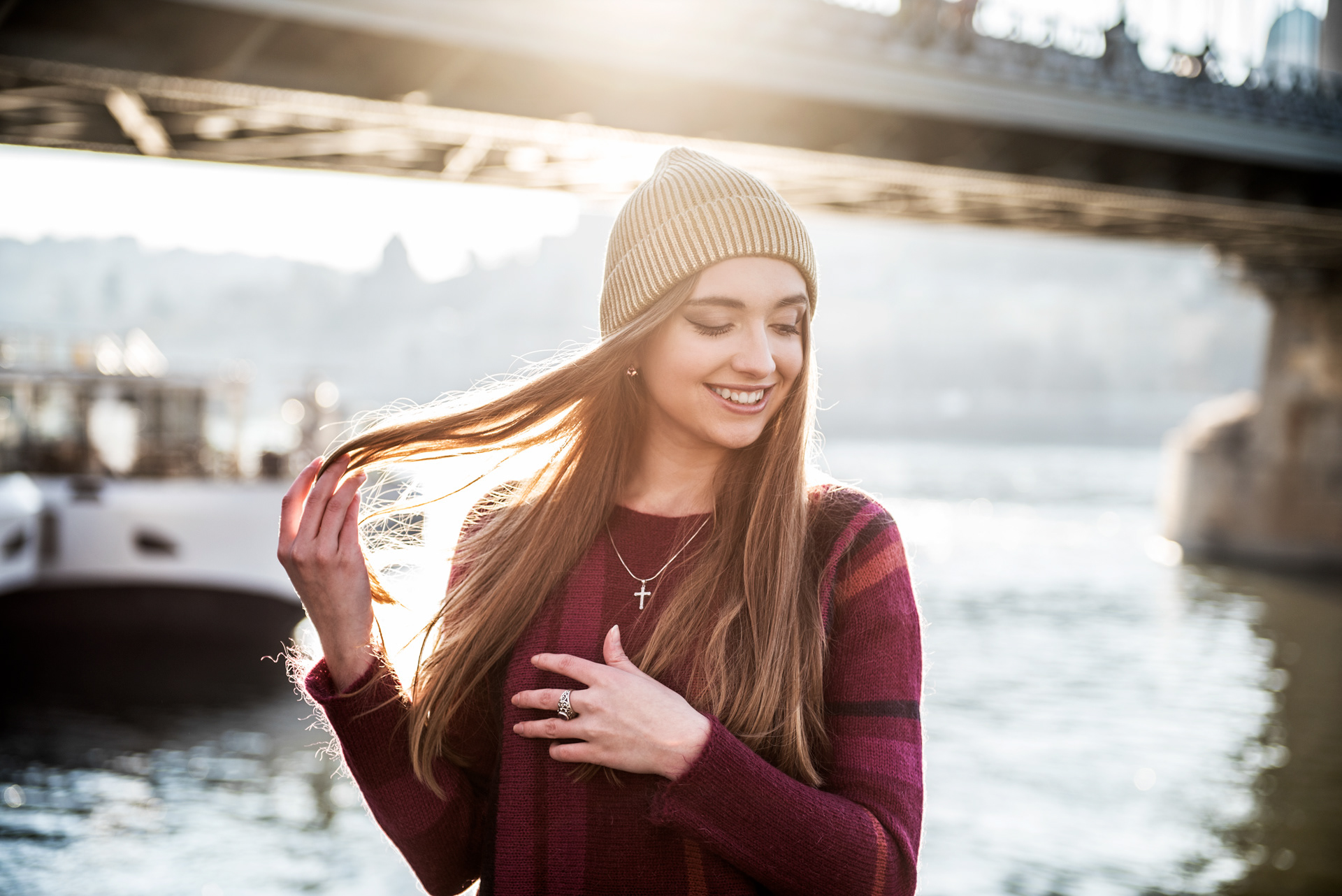 Fashion photo shoot in my studio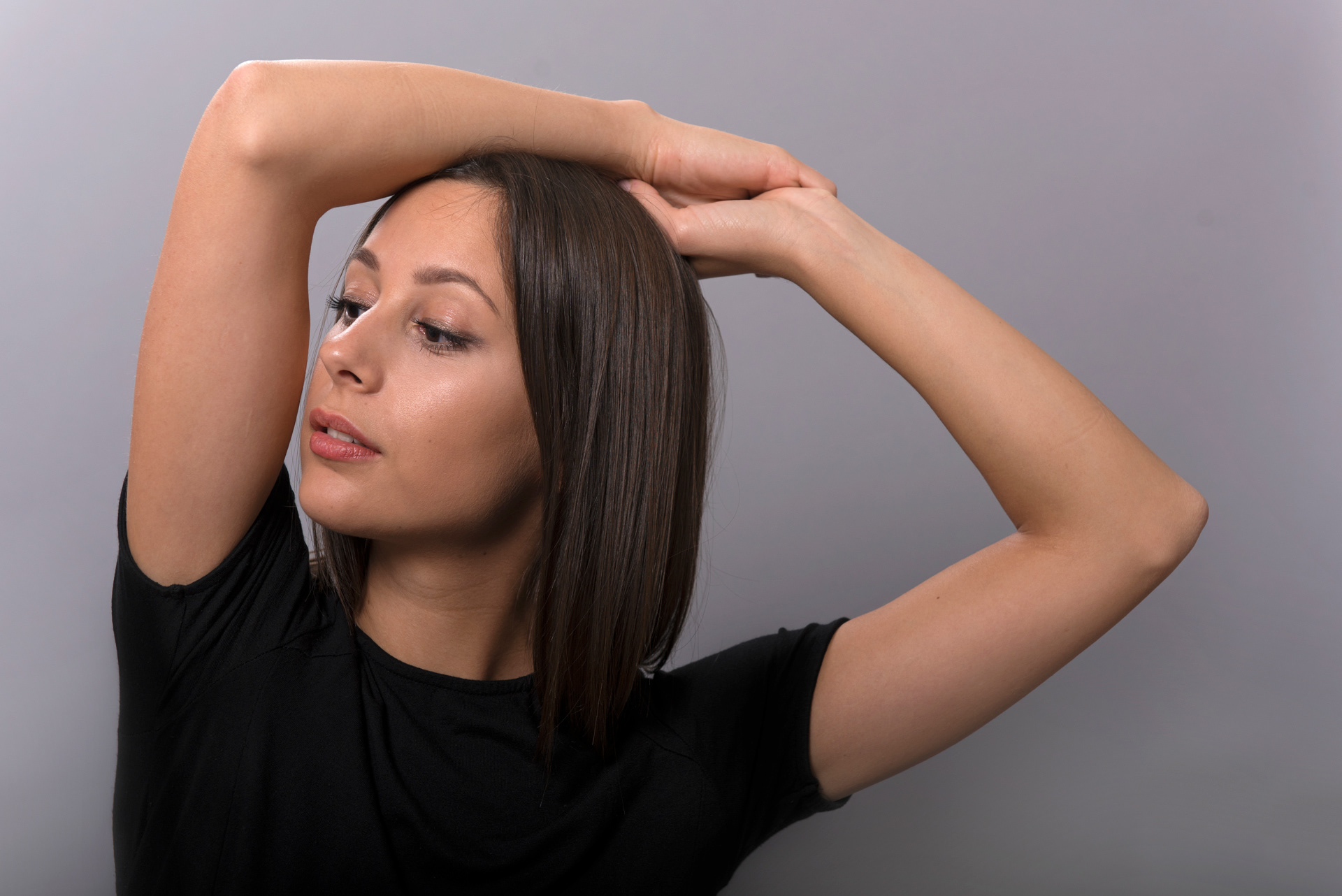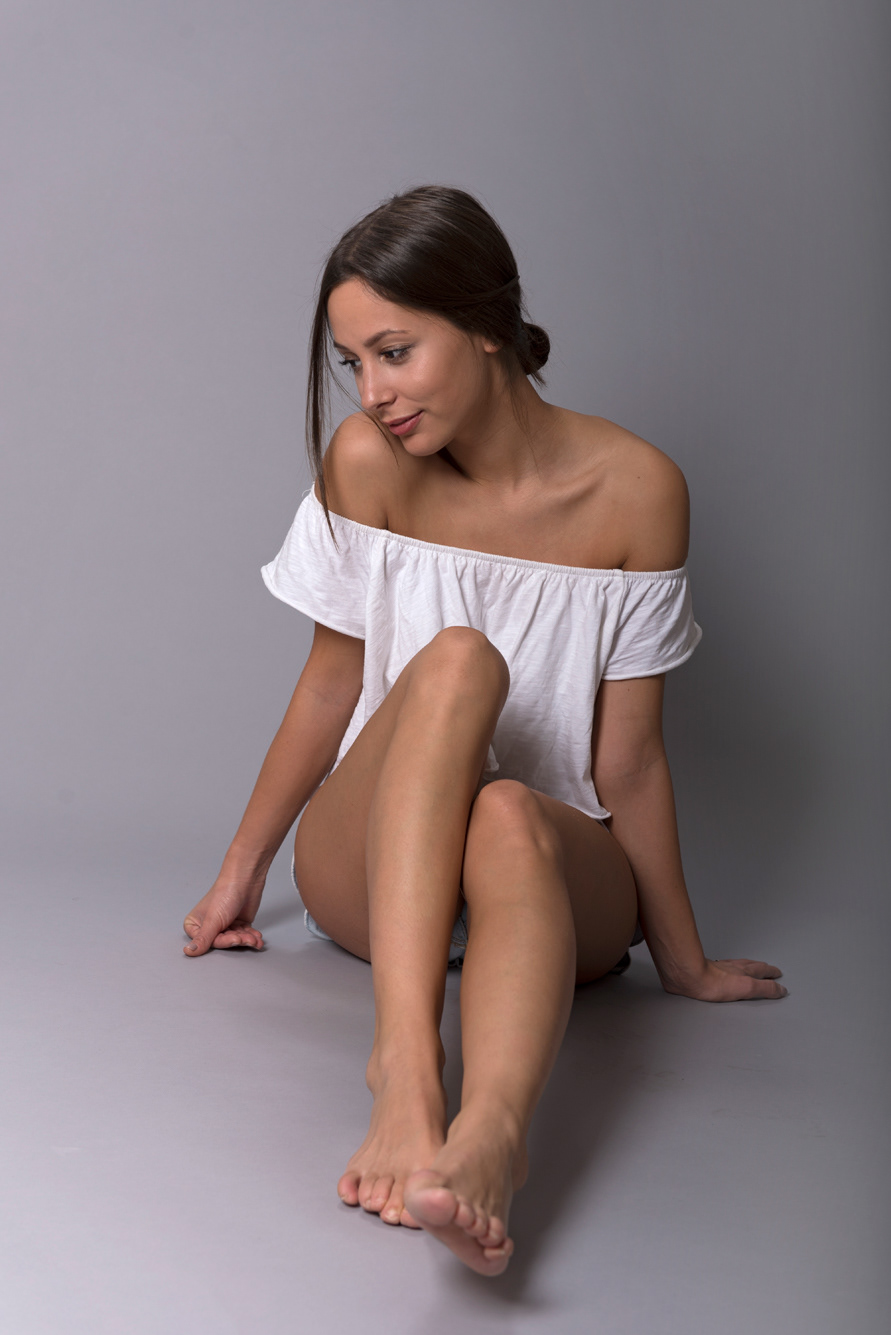 Downtown marketing photography @ Albérlet.hu
This is a real estate agency in the heart of Budapest with professionals who are young at heart. This is why we could make some funny stuff in the end, not just ordinary images of the workers. Albérlet.hu is the best choice.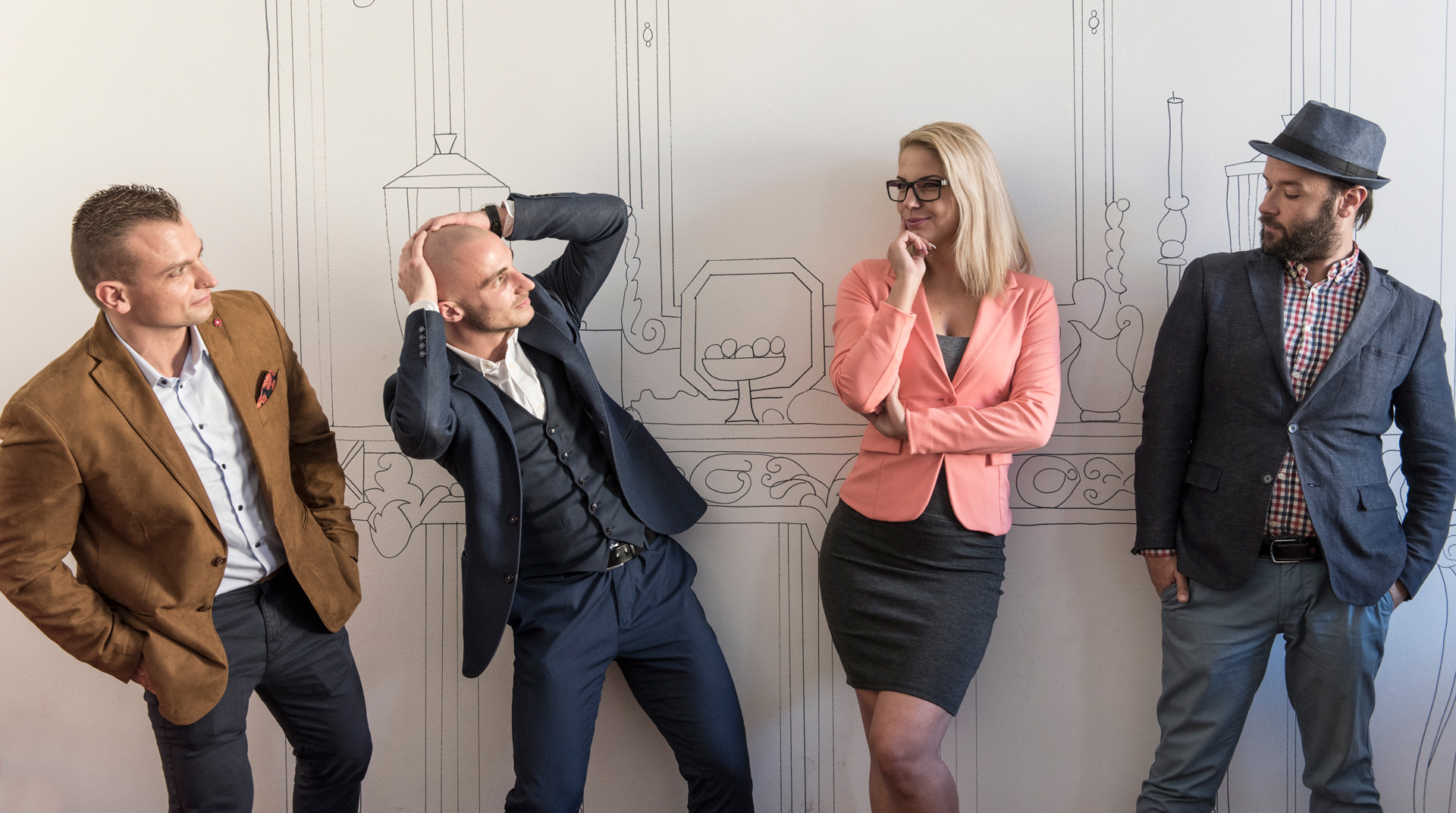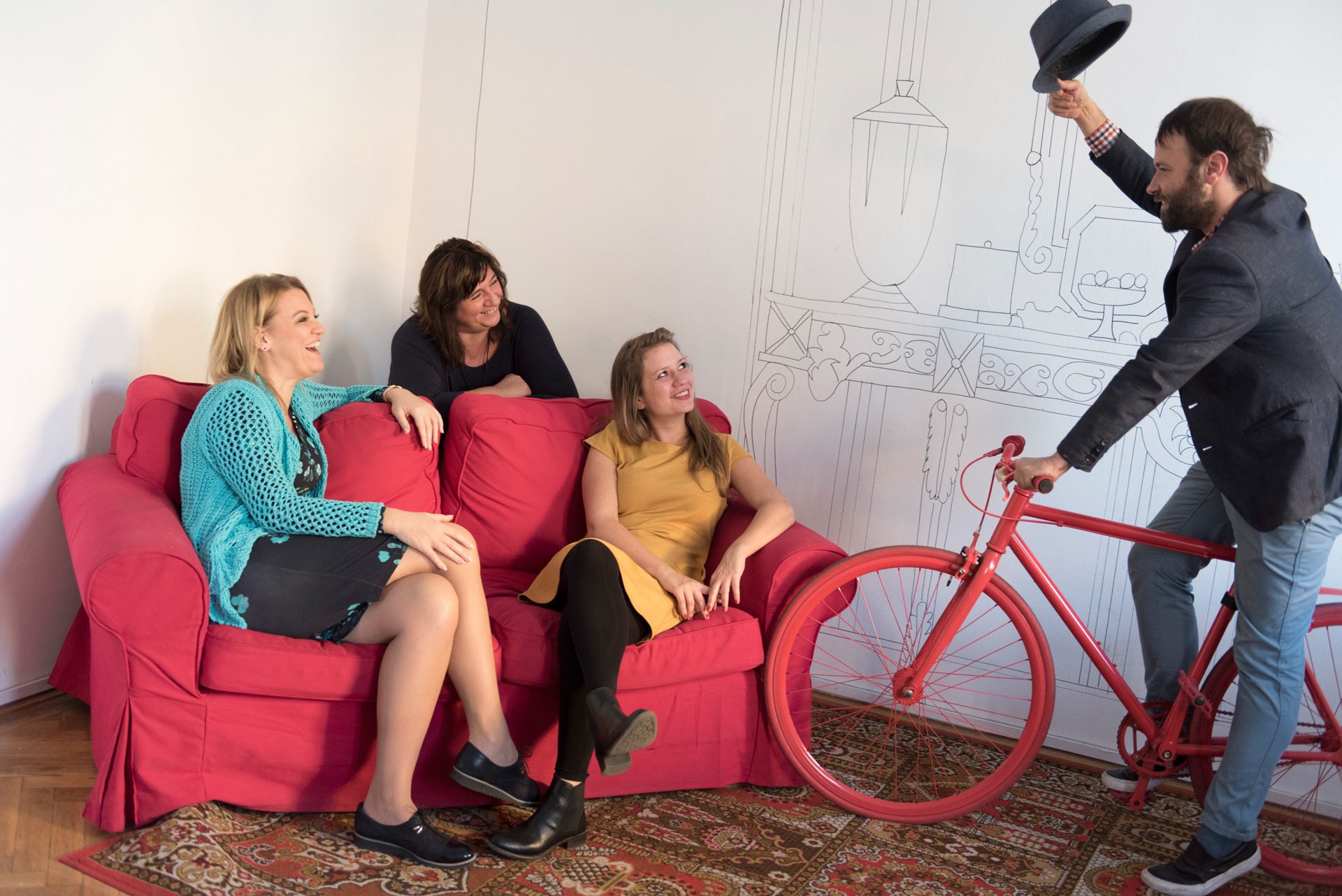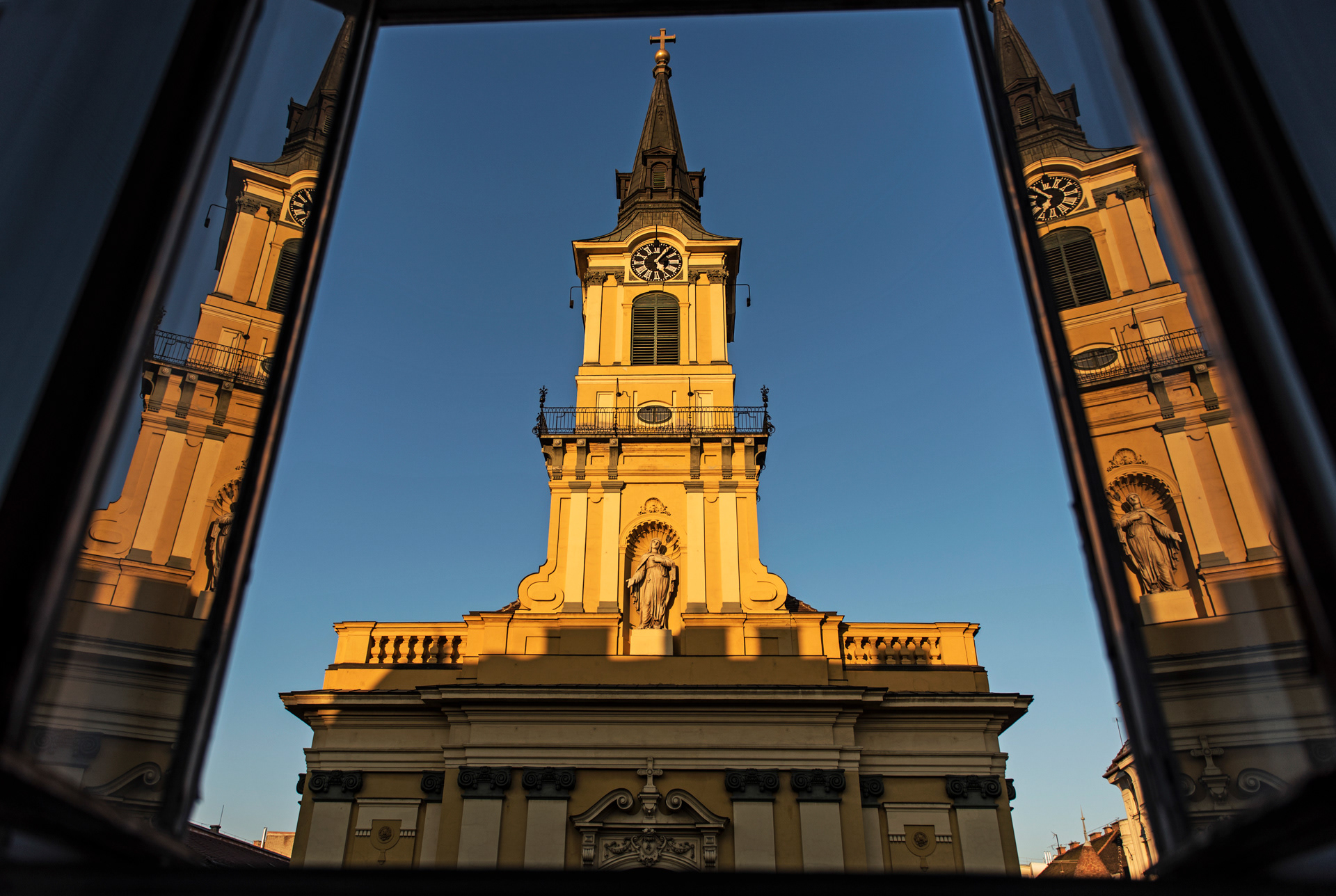 Portfolio photo shoot at the bank of Balaton
I take portfolio photos not only of ladies but men. So guys, don't be shy to catch me for a casual photo session indoor or outdoor. See you there next year!